"Ultimate Diamond" is a high energy band based out of Delaware that pays tribute to the iconic music of Neil Diamond. The fun and interactive show reflects the band's deep friendship with each other and their absolute joy for performing live. There is no "impersonating" going on at an "Ultimate Diamond" show. However, lead singer and Delaware Rock n Roll Society Hall of Famer Sol Knopf captures the essence of Neil's voice with uncanny similarity. The band is as talented as they come and the show emotes laughter, joy and tears...all leading to an experience you will never forget.
Sol Knopf
Lead Vocals/Guitar/Piano
Sol Knopf is an award winning singer/songwriter and Delaware Rock n Roll Hall of Fame inductee best known for his distinctive baritone voice and timeless original songs. His moving single "My Baby Girl" became one of the most requested, independently released, father/daughter dance songs  across the USA and abroad in 2016. 

With over 7,000 performances in his career, Sol has toured the USA fronting show bands, been lead guitarist with Atlantic Records recording artists Mike Hines and the Look, appeared on the Nashville Network and has been blessed to share the stage with with some of the greatest songwriters on the planet....such as Tony Arata, Doug James, Don Henry, Craig Bickhardt, Michael Johnson, Thom Schuyler and many more.
Sol has been a mainstay in the Delaware Music scene for over 40 years. One of the few true full-time musicians over that span.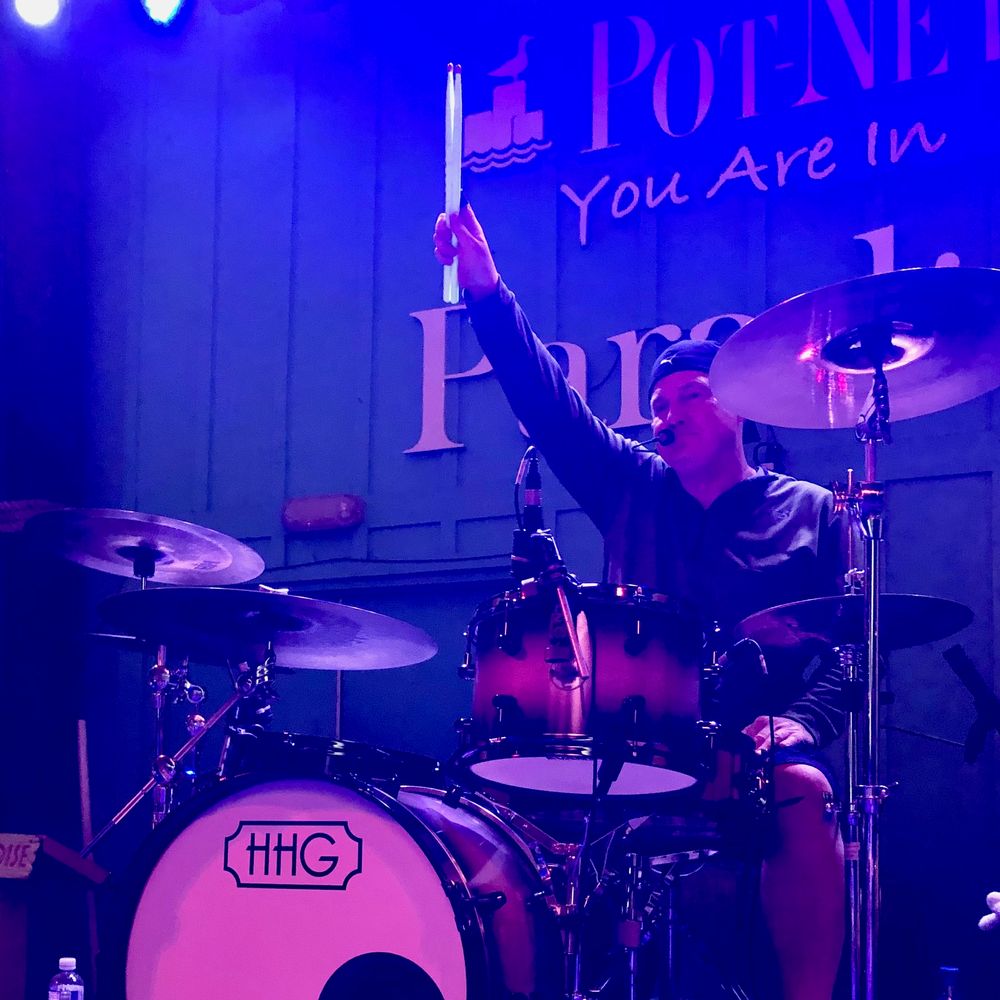 Dave Simmons
Drums/Vocals
Dave Simmons is a Delaware Rock & Roll Society's Hall of Fame inductee, drummer, writer, producer and former Atlantic Recording Artist with Mike Hines & The Look. Dave is known for his infectious grooves and showmanship behind the drum kit. 
He is also a founding member of the regionally popular band Engine #9, which later became the ground breaking Drum/DJ duo that still performs to this day. 
Dave has shared the stage with many major label artists including: Al B. Sure!, Taylor Dayne,Atlantic Starr, Doug E Fresh, Jazzy Jeff, Jimmie Allen, Everlast, Sister Sledge, The Ohio Players, War, Mike Hines, Gilbert Gottfried & Chris Rock.
Dave plays HHG drums and Trinity Cymbals exclusively.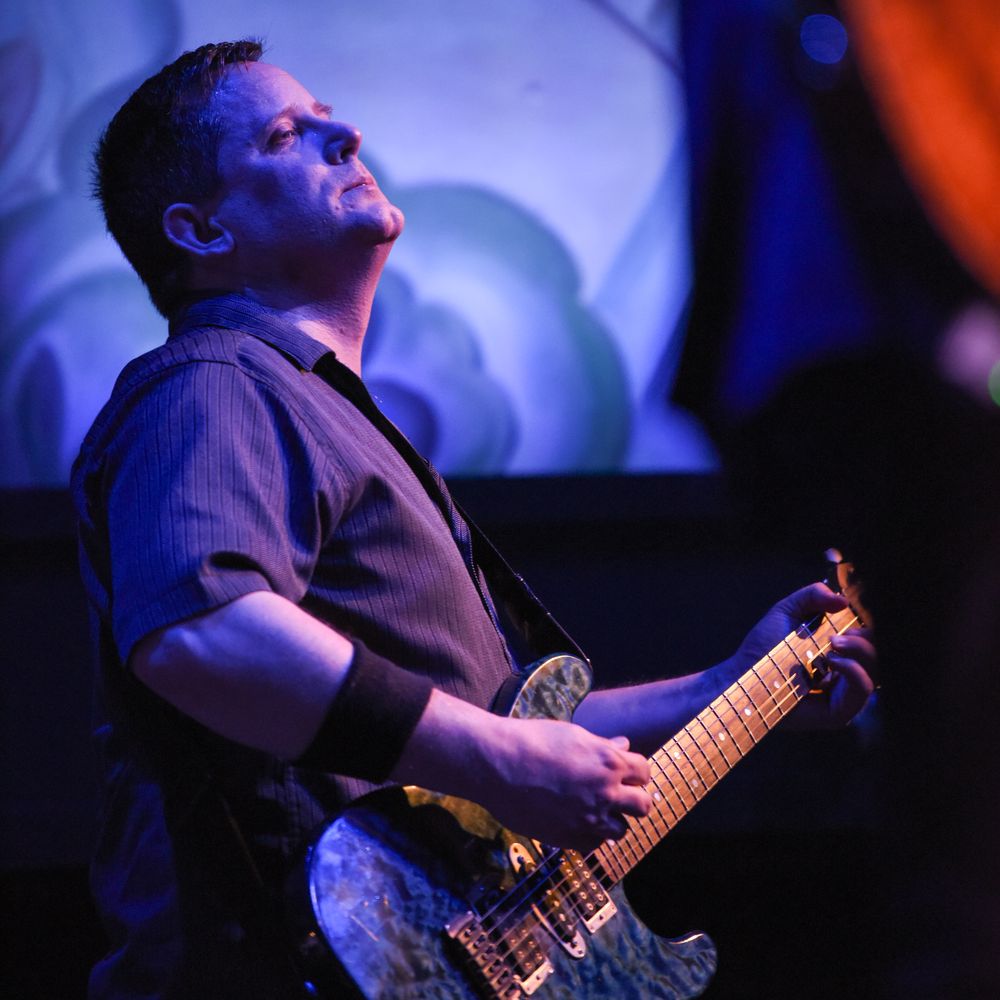 Billy Neill
Lead Guitar/Vocals
Billy was raised just outside of Philadelphia, PA. His professional career in music has spanned over 30 years. He is recognized by his peers as an incredible guitarist and consummate pro...both on the stage and in the studio. Billy's energy, musicianship and attention to detail has landed him several regional cover and original act placements over the years including Patty Shea, Amy Carr, Engine #9 and more. Billy has also worked the hard rock scene with his own band Audio Mob and is a founding member of the popular band "Flip Like Wilson" who has entertained adoring audiences up and down the East Coast for over 25 years.
Artists Billy has shared the stage with: Styx, The Guess Who,  The O Jays, The Delfonics, Freddie Jackson, Everclear, The Fixx, Kixx, Chasen Project (Mark Chasen) and guitarist Greg Howe.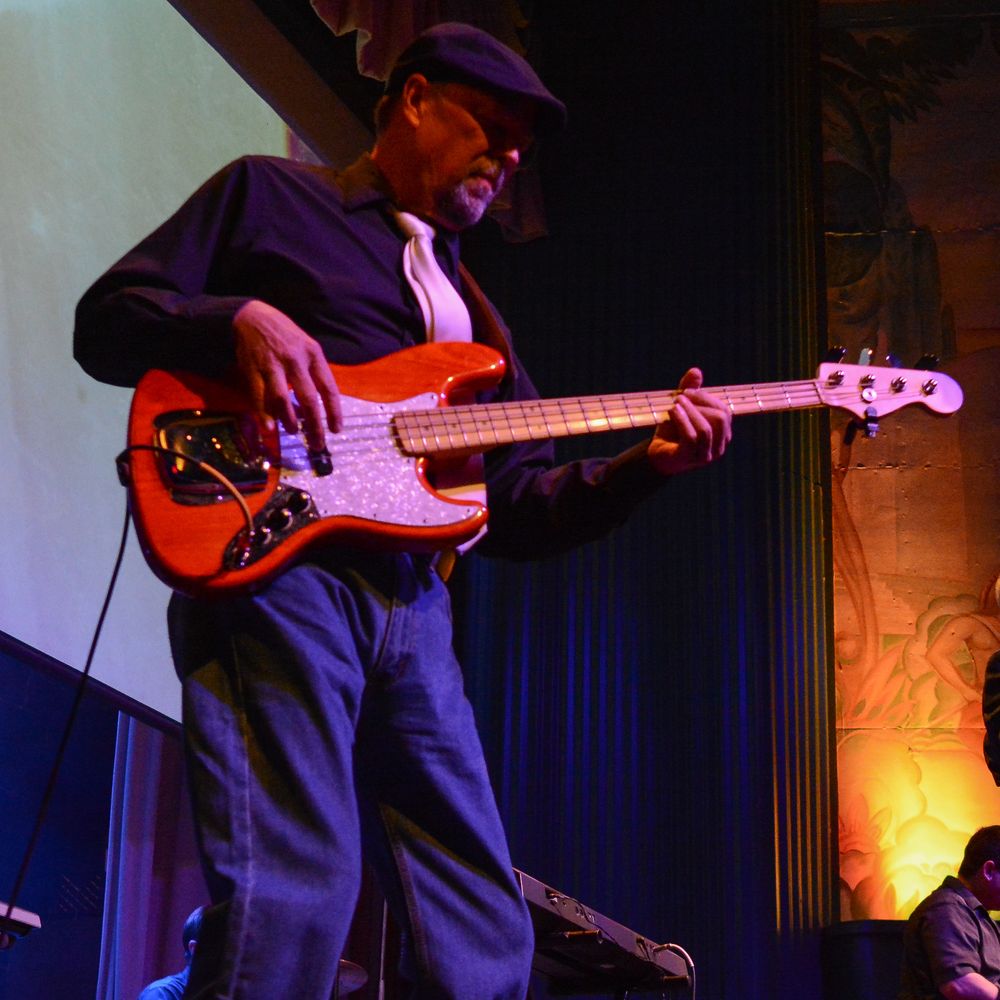 Mike Fletcher
Bass/Vocals
Mike is a singer/bass player out of NY who has been playing music most of his life, starting with the trumpet at age 7 and then picking up the bass guitar at 14.  In the 70's he joined local favorites "The Mark IV" as a singer/bass/trumpet player and later joined Private Stock recording artists "Harvest".  In the 80's he moved on to the group "Ambush",  a very popular show/dance band.  In the 90's he went to R&B band "Fat Dog" and was with them until he moved to Delaware in 2006 where he met Sol.  Since moving to Delaware, he's worked with such bands as "4 Star Revue, "Southern Drawl" "The Pros from Dover" and "The Al Frantic Band".  When Sol released  his CD "Sea Change," he asked Mike to be part of his band and they have been friends ever since.  When asked to be part of this talented group of musicians, he jumped at the chance.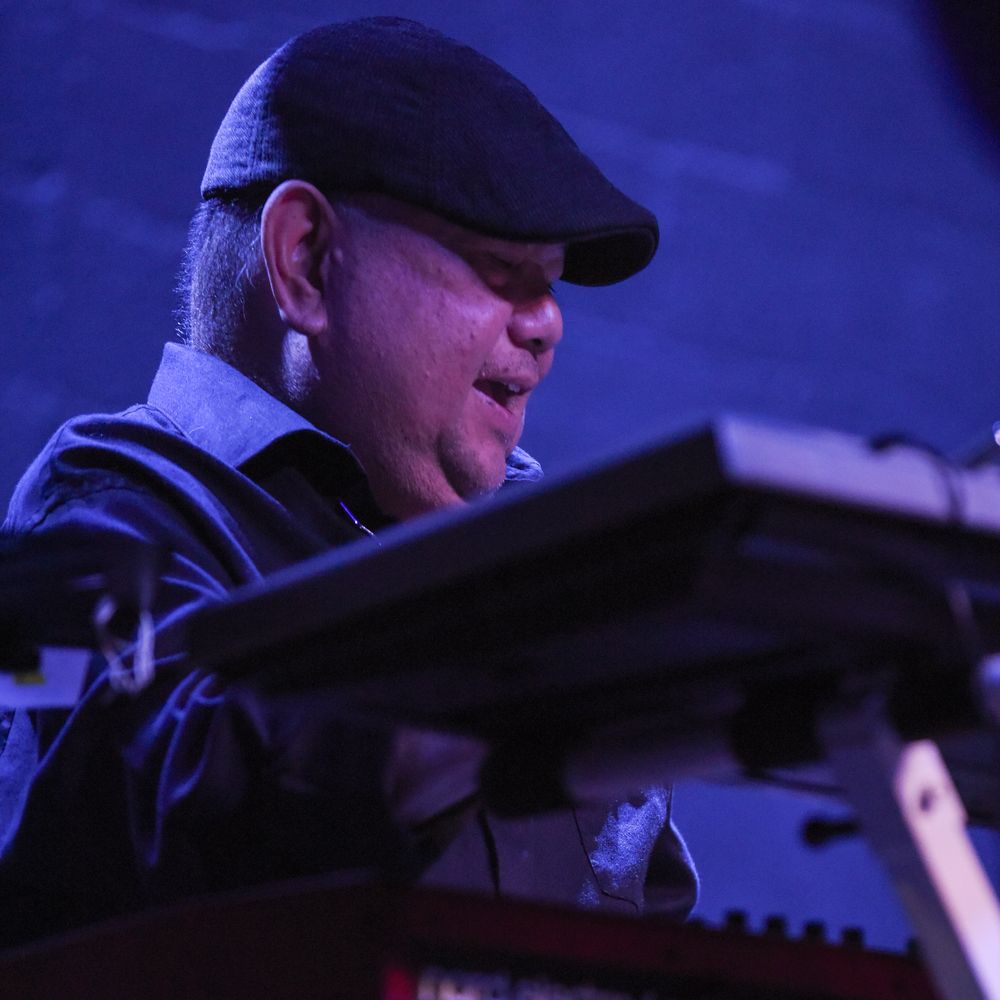 Edgar Fernandez
Keyboards
Edgar was born in the Philippines.  As a young boy, he was influenced by The Beatles.  He started playing drums and guitar at the age of eleven.  After graduating high school, Edgar began playing professionally in local bands.
Edgar moved to Dover, Delaware in 1971.  In Dover he played with Delaware's music legend Gene Cook for twelve years.  He played guitar, bass, and keyboards.
In 1980 Edgar became part owner of Pierce Music, Inc. in Dover and Salisbury, MD.  As a music store owner, he was well known and respected by fellow musicians.  He was a business owner for thirty years.
Edgar joined On The Edge in 1987, playing keyboards.  Throughout the years, the band has played at resorts in Pennsylvania and New York; casinos in New Jersey, Delaware, and West Virginia; and many corporate events.  Edgar has shared the stage with Tony Orlando, Little Anthony and the Imperials, and Brian McKnight.  Currently, On The Edge performs most often in Ocean City, MD.
Music has always been a part of Edgar's life.  Because he has played in a variety of bands, he enjoys all types of music.  He is thrilled to be a part of The Sol Knopf Band's Neil Diamond tribute. Add text